Disclaimer: Our articles may contain an affiliate marketing links and sponsors, Meaning we get a commission if you decide to make a purchase through my links, at no cost to you. You can refer to our disclaimer page below for more information.
Canva is an online tool that makes it easy to create professional-looking graphics. You can use this simple tool to create social media posts, work presentations or pitches, logos, videos, posters, and more.
As a beginner, you can try the tool for free click here and create your free account. You can also try their premium version with more features. Click here for a free trial for the premium account.
Below are the list of ways that you can make money using your Canva Account. 
1. Corporate giveaway using Canva
You can start with t-shirt designs, business cards, mugs, menu boards, posters, and many more.
Target market: Small Business and personalized gifts for friends and family.
– You can create a t-shirt design for a class shirt or family reunion.
– Mugs Design for small business giveaways, corporate or cooperative event souvenir
– Tarp Design Printing for birthdays or menu boards for restaurants.
The possible products are endless with how easy it is to use this tool in creating your own design.
Note: You can't use Canva's default images if you are planning to sell. However, you can use your own photo or download royalty-free images, on websites like Pexels, Pixabay, Freepik, and Unsplash.
2. Work as a freelancer and offer the following service.
You can offer your Canva skills as a service. It is also helpful and an added benefit when you apply for freelance jobs such as social media manager.
Sample services are the following:
– Social Media Graphics
– Logo maker
– Ebook design
-Website and social media banners
– Creative Resume
– Presentation
-Flyers/Brochures
– Canva template and social media templates
You can offer the following services on websites like 199jobs.com or fiverr.com. Build a good portfolio and collect testimonials from your clients, this will increase your demand on both platforms.
3. Canva Pro Affiliate Program
Affiliate marketing is another way for bloggers or content creators to make money online. You will earn a commission when someone purchases based on your recommendations.
Canva will give you a referral link to share with your readers, subscriber list, or followers. When someone clicks on your link and purchases through your affiliate you will then receive a commission.
Submit your application here and wait for 1-3 business days for them to review your application. Once your application is approved they will send you an email. Then you can start generating your unique referral links and you can promote it on your website or social media accounts.
4. Create a youtube content related to Canva
Canva is a popular tool and a lot of users rely on tutorials to learn some tips and tricks around it.

You will earn from Ads Revenue, Affiliate Marketing links, and Possible donations or tip using Patreon.com or Ko-fi.
Youtube is a great platform to post and share your tutorials. You can start with a Canva design niche or add this topic to your existing videos.
5.Teach others how to earn using Canva by creating a Course
You can create a blueprint on how you were able to generate a good income by using Canva.
You can offer a 1-on-1 coaching session on how to make money with Canva or build a subscription for a paid course on a detailed step-by-step guide on how to generate passive income using your Canva Creations.
Offering this master class, you will need an expert level on the in and outs of Canva and a personal experience in getting such promising results. This will earn your more clients and increase your credibility.
Hi Pinay!
With the drag and drop feature of Canva, you can already create designs without any experience. It is a great tool to make extra money or start your own business.
Now it is time to master the art of designing using Canva by starting with a free version or try the 30 days free trail and explore then thousand of templates and millions of designs to choose from.

You can start earning from your Canva Account and make the most out of it.
How to create a seller account in Shopee and start selling.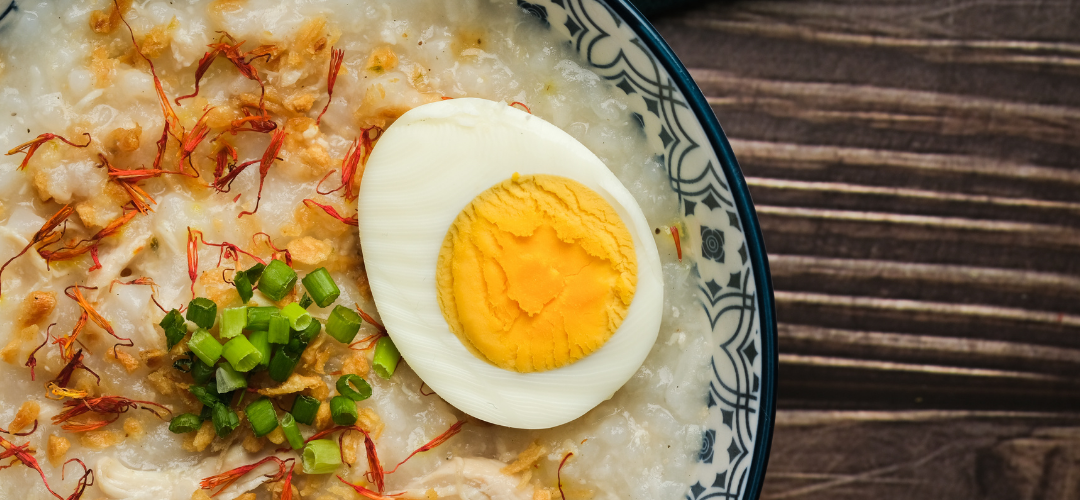 How to start a Lugaw Business? Paano nga ba simulan ang "Tubong Lugaw" business.